Umbro New York Cosmos Collection
After dominating the American Soccer League between 1971 and 1984 with the likes of Pele and Franz Beckenbauer, the New York cosmos have finally made their return to football. The Cosmos were an on-pitch manifestation of all things New York – aspiration, hard work, glamour and success – a potent formula generated by the cosmopolitan mixture within the team.
During its existence from 1971-1985, The New York Cosmos were never shy about making a statement and were ahead of their time in the design of their kit. In addition to their stellar performance on-pitch – which won them five national championships – their on-pitch style was shown through numerous kit changes over the course of a season. The Cosmos uniform remains the stuff of legends.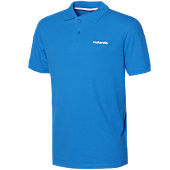 As part of the recent rebirth of legendary soccer club The New York Cosmos, Umbro has applied its celebrated football-tailoring ethos to a new on-field performance kit and off-field lifestyle line for Spring Summer 2011. To celebrate their reformation, pick up some official Umbro Cosmos replica gear at JD Sports. Follow the deeplink below to see all Umbro Cosmos gear. Banners will be produced next week for this new range.
Click here for more information


 
Converse
JD is the place to feed your Converse trainers addiction, with exclusive colourways as well as the classic white canvas styles. Exclusive to JD comes this men's All Star style from Converse. The famous Converse All Star trainer is renowned throughout the world and is the best selling sneaker of all time. Follow the deeplinks below to see these exclusive styles.
White/Cloud Grey
Click here for more information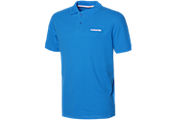 Dark Blue/Royal/White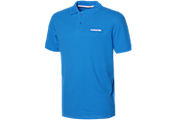 Black/Royal Blue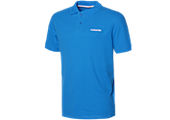 As well as footwear, Converse also has a clothing range with hoodies, jackets, pants, shirts and t-shirts available online now. Follow the deeplink below to see the entire men's Converse range.
Click here for more information.