Great new offers from Kaleidoscope Catalogue.
Gladiator Sandals – ONLY £20.00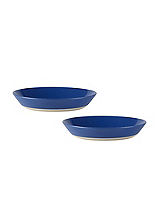 The slenderest strips of contrasting fabric are interwoven to produce this wonderful strappy design, set on a low wedge and back zip for easy fit.
* Great neutral colour
* Soft straps
* Padded sock
* All: Other materials
* Heel height approx. 2.5 cm (1 ins)
Click here for more information.
Beaded Top – ONLY £29.00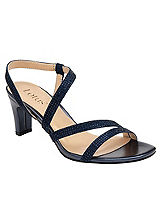 This beaded top offers a gorgeous addition to your formal wardrobe. Perfect for an array of events, it is completed with hand beaded detailing and sheer sleeves for refined beauty. Simply team with formal trousers and dazzle the night away!
* Front and back v neckline
* Fully lined
* Dry clean
* Polyester
* Lining: Polyester
Click here for more information.
Tiered Sheen Dress – ONLY £55.00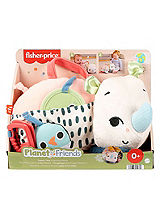 Radiate beauty in this tiered dress. This bright purple dress is style that will stand the test of time. The light material and tier detailing is flattering for all sizes and the neckline gives plenty of room to add a splash of luxury from our jewellery collection. You'll look and feel beautiful in this striking, versatile dress. Concealed back zip fastening.
* Dry clean
* 70% Viscose, 19% Polyester, 11% Nylon
* Lining: Mesh Polyester
* Length approx. 104 cm (41 ins)
Click here for more information.
Stainless Steel Street Light – ONLY £50.00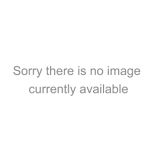 Elegant stainless steel solar post light with amorphours solar panel. Heavy duty base with 18 White LEDs. Dimensions: 35L x 35W x 200H cm.
Click here for more information.
Jersey Vest Top – ONLY £19.00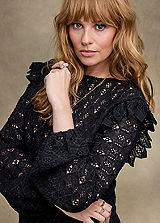 Add a little sparkle to your weekend with this stylish jersey top. The gorgeous sequin trim and back keyhole detail combines relaxed glamour with endless comfort. Fashionably longer in length and curved hemline makes this top a perfect partner for a pair of jeggings.
* Washable
* 95% Viscose, 5% Elastane
* Length to lowest point. 88 cm (35 ins)
Click here for more information.